Valentine's Day is coming soon!

Whether it's a night out with the lads, a netflix and chill on your own or to impress that special someone - make sure to pick the right outfit for Valentine's Day.

We know that it's not that easy to look fancy and feel comfortable at the same time, especially if there's a special event or date.
boohooMAN has published cozy but fashionable clothes for a men to wear on the day of love.

We have some suggestions for you:
Make a statement & send a message with one of the printed t shirts in versatile block colours.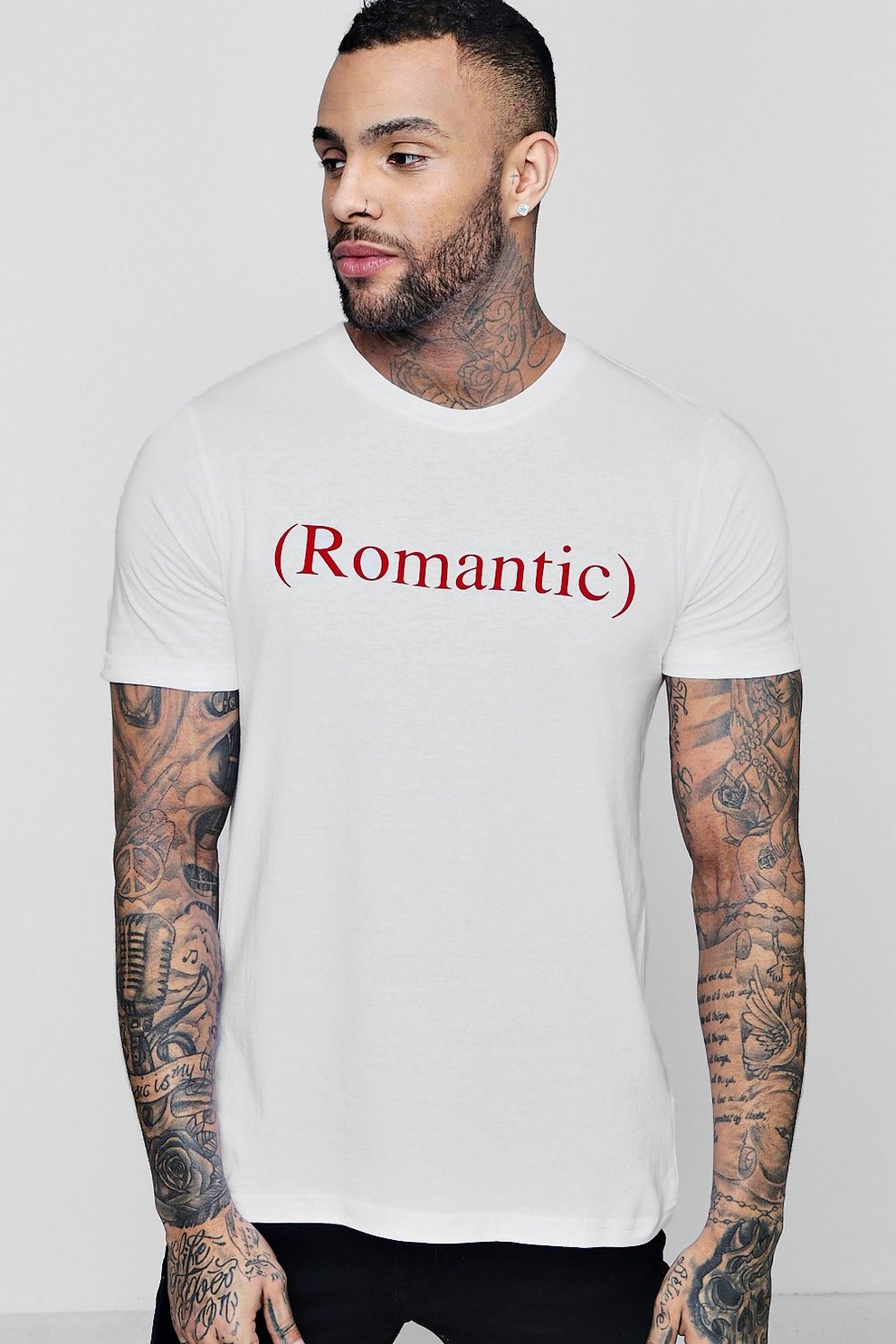 VALENTINES FLOCK PRINT T-SHIRT WITH ROLLED SLEEVES
Or just relax at home while watching netflix with these fashionable and comfortable boxers and socks.


EMOJI HEART KISS PRINT BOXERS ; SINGLE PACK LOVE HEARTS SOCKS
If you want to make your loved one a present make sure to take a look at the valentines personalised 'I HEART' mug.
VALENTINES PERSONALISED 'I HEART' MUG

If you are interested in purchasing one of these or many other products of boohooMAN just click HERE.